Double plunger contact probes include those with plungers of both side moving and those with plunger of only one side moving.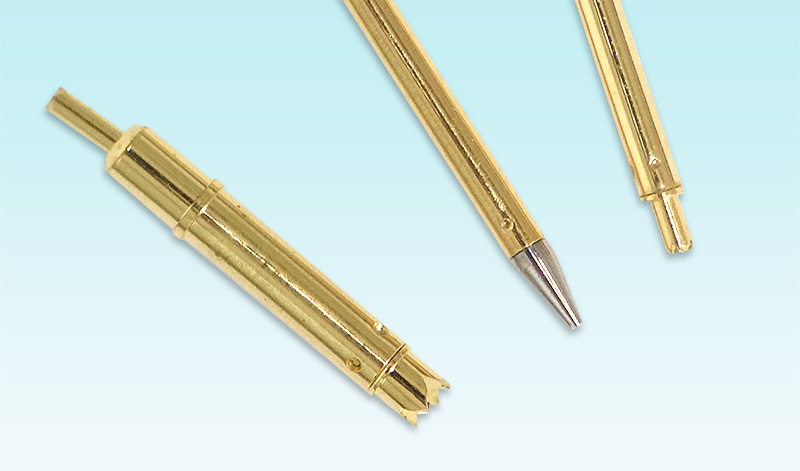 The reason for plungers on both sides is that double side moving type involves one plunger contacting with the relay board electrode to interface using the relay board. We provide various sizes of double-ended probes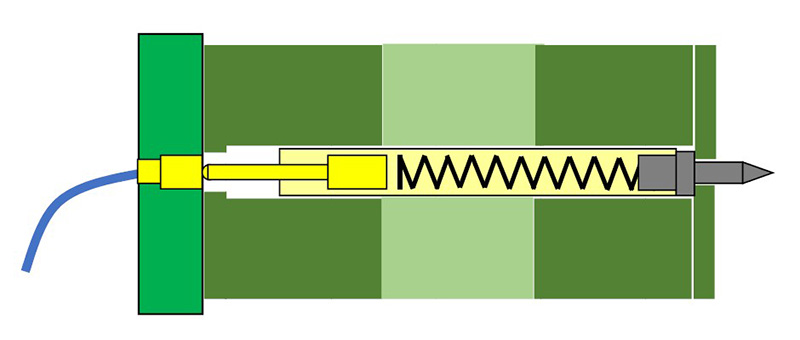 Double plunger contact probes are full custom-made products and we design flexibly and our in-house process provides our customers with the best suitable solutions in order to meet your requirements.