It requires non-magnetic terminal in the parts inspection of Hall IC, electrical compass and MR/MI sensor etc.
B-H curve is shown as below figures. Lower figure shows B-H curve of our non-magnetic probe.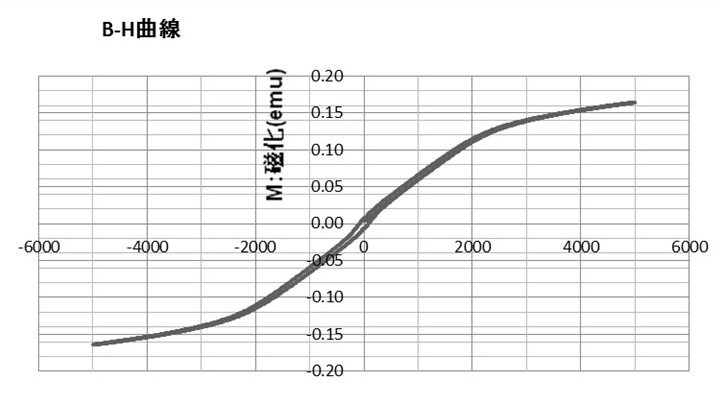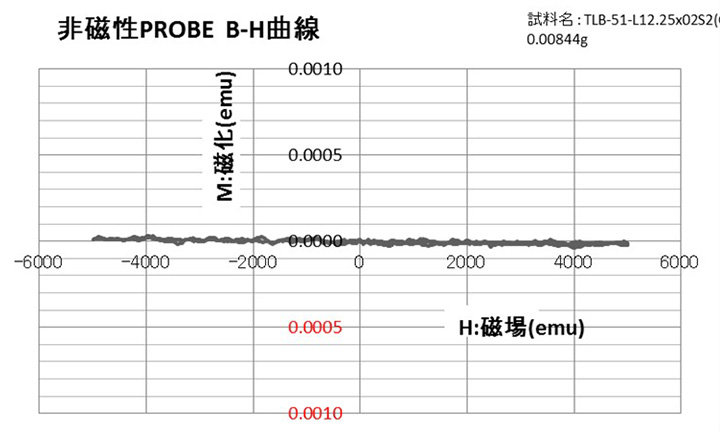 We have developed non-magnetic contact proves to realize application for lead free electrode by improving materials, suitable spring load and we offer fine pitch non-magnetic contact probes with center 0.2mm pitch. For more information, please contact at info@seiken.co.jp.